Posted by Ashlee Morgan on Nov 22nd 2021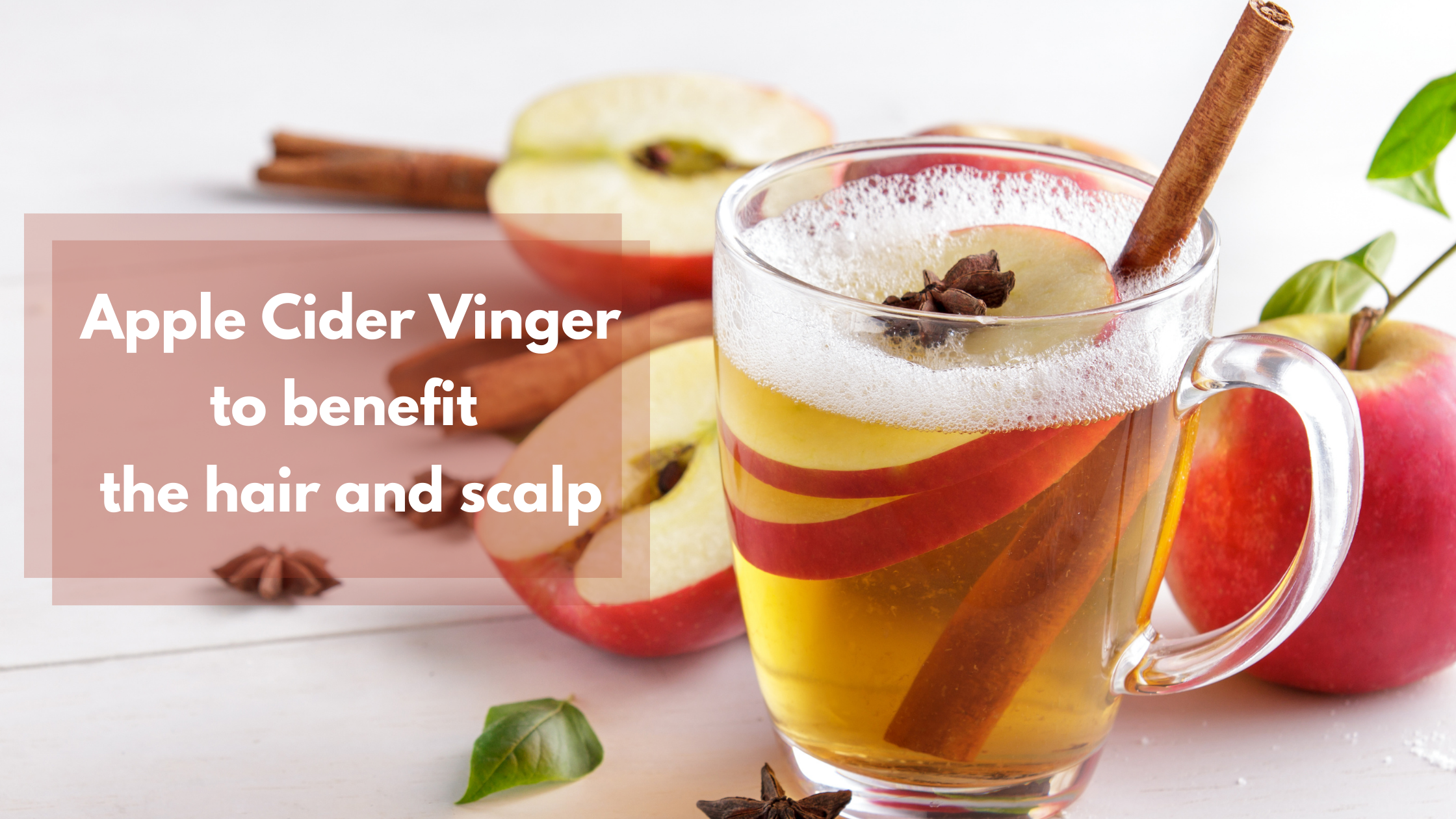 Introduction:
The most common vinegar in the natural health community is ACV. Their consumption has increased in the west. Basically, apple cider vinegar is derived after a careful treatment and the fermentation apple paste. There is a plethora of benefits that this nature's elixir encompasses in it - from promising you with lustrous hair, radiant skin to warding off health risks and being the ultimate aid in resolving some of your toughest household tasks.
Apple Cider Vinegar for Hair:
It has features that balance your scalp and your capillary pH level.
Its antifungal and antibacterial properties help fight scalp infections, drought, itching and dandruff.
A cider vinegar conditioner can do wonders to your hair, retaining the pH of your scalp and leaving you with soft, shiny and smooth hair.
It tames the cuticles of rough hair and combats forked ends.
Apple Cider Vinegar for Skin:
It balances your skin's pH level, so it's best to replace your skin tonic with it.
It is ideally suited for the treatment of warts, sunburns, age spots and acne.
It may be used as an excellent alternative to an ordinary aftershave lotion. Apply a small amount to your face and leave overnight. You can also dab the warts a little and wrap them with a dressing, to your surprise, these warts will fall in a few weeks.
How to use ACV in hair care?
A wash of apple cider vinegar can be done very easily! Just mix it with our Detoxifying Clay Mask
The amount of the Detoxifying Clay Mask you are to use, is based upon the length, as well as the thickness of your hair.
Mix 1 tablespoon of ACV for shorter length hair
2 tablespoons for medium length hair,
3 tablespoons, no more than 5 for longer hair lengths.
Do not use any metal utensils or bowls when mixing/using this product.
While using an applicator bottle make the application process easier, be sure to mix your detoxifying clay first in a bowl - then transfer to the applicator bottle to prevent clumping.
Why use apple cider vinegar in hair treatments?
There are plenty of reasons why this hip health condiment is ideal for your hair.
Acidity and pH:
On the one hand, apple cider vinegar - besides having well-documented health benefits is an acidic substance. It contains quite a bit of acetic acid.
Hair that appears dull, brittle or frizzy tends to be more alkali or higher on the pH scale. The idea is that an acidic substance, such as ACV, helps lower the pH and restore hair balance.
Antimicrobial:
Apple cider vinegar is a popular household disinfectant as well. It may help control bacteria or fungi which may cause scalp and hair problems, such as minor infections or itching.
Other claims:
ACV is appreciated for being rich in vitamins and minerals good for hair, such as vitamin C and B. Some also claim that it contains alpha hydroxyl acid that helps exfoliate the skin of the scalp, and that it is anti-inflammatory, which may help with dandruff.